Chrome Extension
With our chrome extension you can monitor your devices and get notified about device activities.
Installation:
Tip
Please Contact Geomant Support!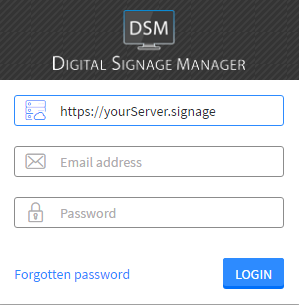 You can log in to your own server with the same credentials as in the editor.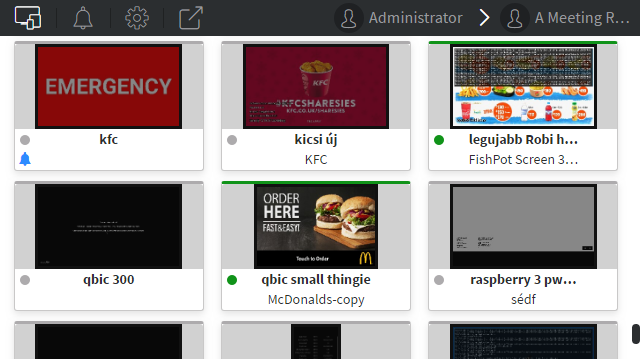 Once your are logged in you can see all your screens and their statuses.
The extension is listening for device events:
Device goes online/offline.
Emergency status gets turned on/off on the device.
New content gets assigned to the device.
A new device is added.
A device is removed.
You will get notified about these actions trough the Windows notification system

You can also check past device activities on the notifications page.